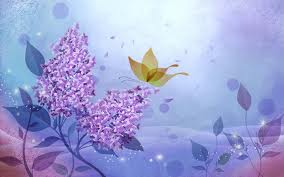 When you arrive for the first time I will ask you to fill in a client confidential form, we will then have a chat about any problems that you may be experiencing.


I will make you comfortable on the couch where you can relax and enjoy your hour of reflexology.


Some clients enjoy the peace, and will drift in and out of semi sleep, where as another may want to chat and ask questions.





1 hour treatment £40


1 hour 15mins first visit, Fertility with assessment £45


Babies and Children under 12, time/price will vary between £15-25




Gift Vouchers available